Join the clay artists of ArtBy Fire for a special show during the 2022 national clay conference NCECA.
Tuesday March 15th thru Saturday March 19th, 2022
10am - 5pm
Reception Friday March 18th, 5-9pm

Shepard Garden & Arts Center
3330 McKinley Blvd,
Sacramento, CA 95816

Show concurrent with NCECA 2022 Fertile Ground
Ready to join us? Become a Member Today!
Join us and become a member of Northern CA Art by Fire.
The club is open to all who use fire or extreme heat in the production of their work such as clay, metal, and hot/warm-glass workers.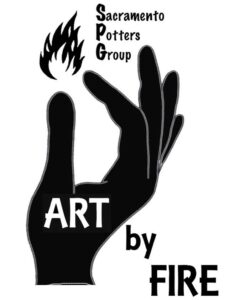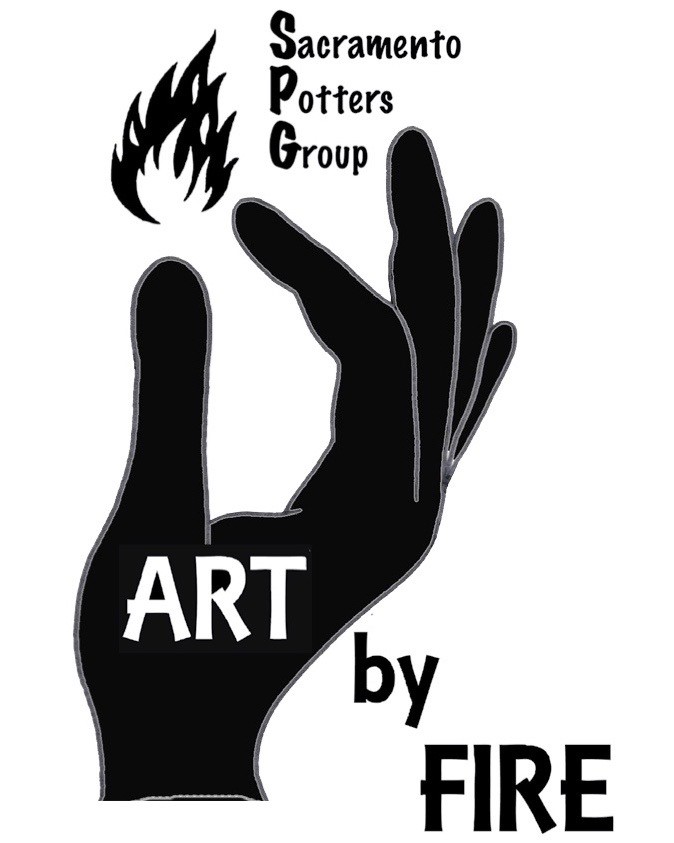 Stay up-to-date on upcoming events and shows.
Simply enter your name and email below.