Please join your fellow Art by Fire members at our annual Holiday Gathering. This is a social event, not a business meeting. Food will be provided, but you are invited to bring beverages or desert.
Date: Tuesday December 13, 2022
Time: 6 pm to 9 pm
Place: Allied Ceramics Arts Institute (ACAI), 7425 Winding Way, Fair Oaks, CA
Dinner will be provided to all attendees, but you are welcome to bring desert or beverage to share. (not required)
Please bring something you have made (wrapped please) to participate in a "white elephant" style gift exchange.
To help us order enough food, please RSVP to pennyleff@gmail.com so we know how many are coming.
See you soon! Please feel free to bring potential members.
Art by Fire Seconds Sale
Apply to be in our 2023 Seconds Sale
Ready to join us? Become a Member Today!
Join us and become a member of Northern CA Art by Fire.
The club is open to all who use fire or extreme heat in the production of their work such as clay, metal, and hot/warm-glass workers.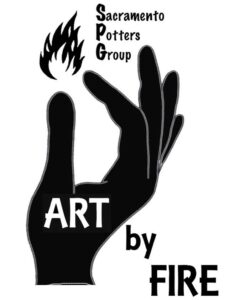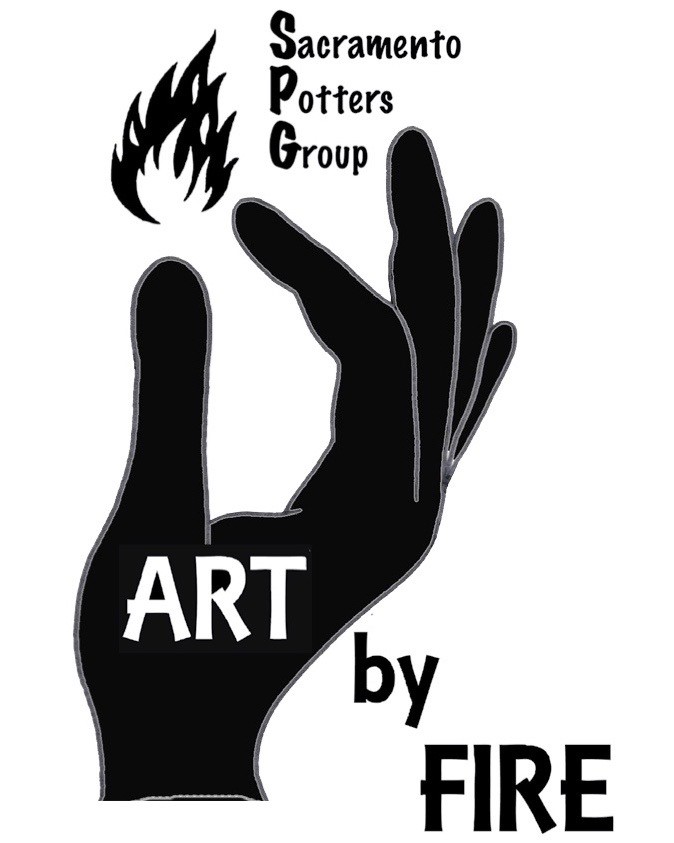 Stay up-to-date on upcoming events and shows.
Simply enter your name and email below.